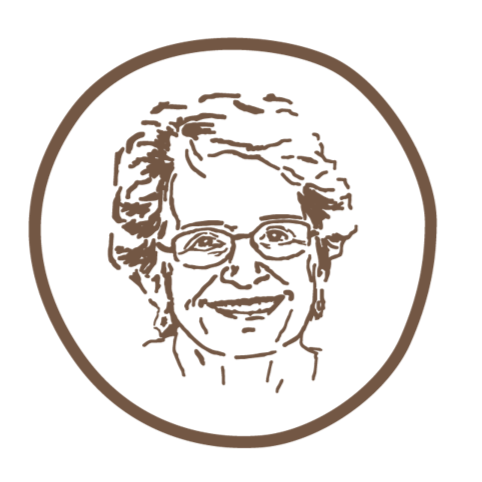 G Mommas are no more.
Unfortunately we had to shut down at the end of 2018 ....I held on and tried my damndest to relaunch it, but ultimately it wasn't the right decision long term.I wrote a little about what happened over on medium ...if you are interested enter your email and I'll send you the stories straight to your inbox - 1 per day.
---
I also provided the links to the right -->
ENTER YOUR EMAIL BELOW.
---
---
Links to the STORY over on Medium
(10 separate articles)
Also here are a few podcasts that I was featured in along the way:
Cheers!
Get ready for a few stories about the failed attempt at taking over the world with cookies ....Links to the story :