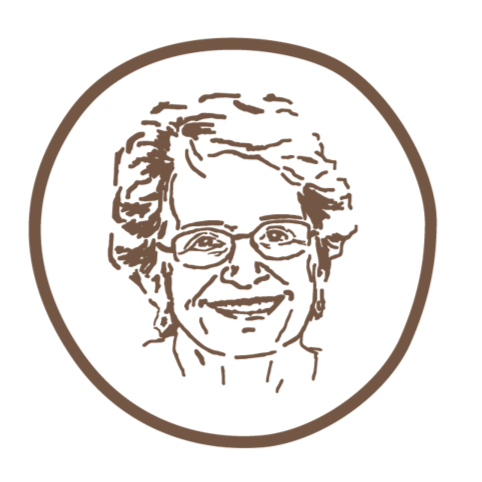 G Mommas are no more.
Unfortunately we've had to shut down...for good.

I've held on and tried my damndest to relaunch it, but ultimately it wasn't the right decision long term.

I wrote a little about what happened over on medium ...if you are interested enter your email and I'll send you the stories straight to your inbox.
---
I also provided the links below.
Links to the story ...
Cheers!
Get ready for a few stories about the failed attempt at taking over the world with cookies ....

Links to the story :